REGINALD J. PHOENIX SCHOLARSHIP

FUND, INC.
RJP is a nonprofit corporation organized and operated exclusively for charitable purposes. This year our goal is to raise funds for the Reginald Phoenix Youth Fellowship Summer Employment Program, (posthumously named for his dedication to our youth) through the Neighborhood House Association (NHA).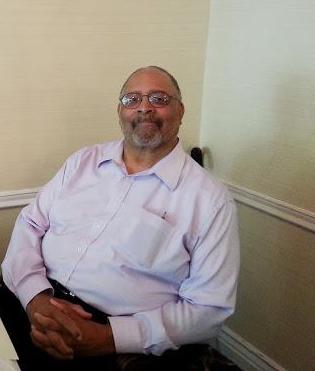 About Reginald J. Phoenix
Reginald J. Phoenix was a Man of Integrity, deeply devoted to family, friends and community.
Reginald was passionate about many things, not least of which was his work with the youth. He felt he could improve their lives by creating a positive, hopeful environment for youth by helping them realize their full potential.
Our 1st Annual Golf Tournament strives to celebrate Reginald J. Phoenix by supporting the Reginald J. Phoenix Summer Youth Internship Program. Established by Neighborhood House Association (NHA) through Reginald's grant writing, this program provides youth with real-life work experiences, with pay, in NHA's continuum of services from HeadStart to Senior Adult Services. Upon Reginald's passing and due to his devotion to the youth, the program was posthumously renamed in his honor.
We, the family, friends and community who knew and appreciated Reginald thank you for your support of one of his many legacies.
For those who are able to attend, we hope you have fun in his memory. To register for this event, please click here.
Our mission is To fund opportunities that will educate and empower our youth.
This is a family and friends tribute to Reginald J. Phoenix who worked for NHA for 35 years in various positions. Reginald was dedicated to the development and encouragement of youth. Our goal is to continue to support youth who exemplify his "You Can Do It" philosophy through the Reginald J. Phoenix Scholarship Fund, Inc. (501(c)(3) Tax ID: 82-1987094).